Happy Memorial Day
#AmericaStrong
Our Warehouse is Closed Today in Honor of Every Hero ... Today's orders will ship tomorrow

#SHOPSAFE
30% OFF
CLICK HERE
Thick 10-inch Suction Cup Dildo
Super-sized and realistic, this non-silicone lifelike dildo will stretch you just right! Use the suction cup base on any flat surface for wild hands-free play!
Recommended for use with water-based lubricants such as GUN OIL® H2O and GUN OIL® Toy
Clean-up is made easy with GUN OIL® Shine Foaming Toy Cleanser. Note: GUN OIL® Shine shipped to U.S. addresses only
* Due to the nature of the product, all sales of toy products are final.
More GUN OIL® Toys
7-Speed 3-Point Massager
from US$ 59.95
Masturbation Eggs
from US$ 39.95
10-Mode 2 In 1
from US$ 29.95
7-Speed Remote-Control 2 In 1
from US$ 74.95
Vibrating Double Hole Masturbator
from US$ 84.95
Vibrating Double Hole Suction Cup Masturbator
from US$ 99.95
Realistic Hands-Free Masturbator
from US$ 84.95
Dumbbell Double Channel Masturbator
from US$ 44.95
Hydro Powered Oral Stroker
from US$ 119.95
Vibrating Anal Plug
from US$ 24.95
18" Double Dong
from US$ 59.95
7.5" Realistic Dildo with Vibration
from US$ 19.95
Thick 10 Inch Suction Cup Dildo
from US$ 49.95
Curved 8 Inch Plug
from US$ 22.95
The Suction Cup
from US$ 19.95
5 Inch Silicone Suction Cup Dildo
from US$ 19.95
Beaded Anal Vibrator
from US$ 22.95
The Double Plug
from US$ 19.95
Wireless Heating Prostate Vibrator
from US$ 64.95
7 Inch Silicone Prostate Pleaser
from US$ 39.95
Torpedo Vibrating Anal Plug
from US$ 29.95
Intriguing Bondage Kit
from US$ 49.95
Silicone Anal Plug with Bondage Whip
from US$ 29.95
Strong Vibration Sex Machine
from US$ 249.95
Base-Control Jelly Vibrator
from US$ 14.95
13" Two-Headed Jelly Dildo
from US$ 44.95
INSTANT SAVINGS AVAILABLE NOW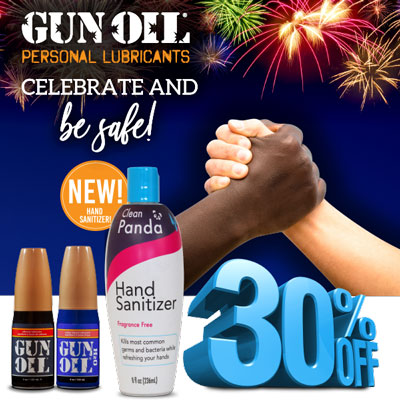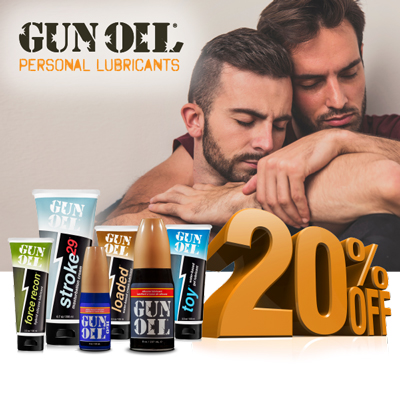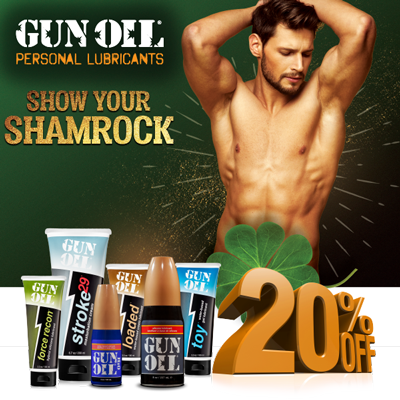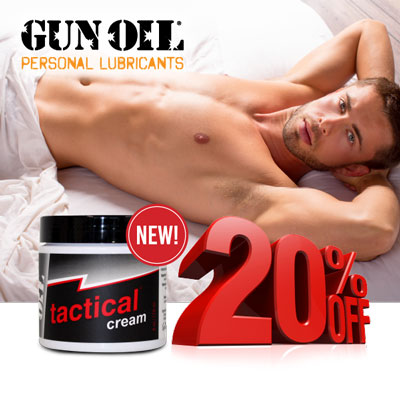 OUR CURRENT & RECENT PROMOTIONS