Intriguing Bondage Kit
Bondage beginners will find everything they need to explore those BDSM fantasies in this kinky kit. With a blindfold, small ball gag, soft flogger, and adjustable wrist and ankle cuffs, it's ideal for those embarking on their first Dom/Sub adventures!

Kit Includes:

- Blindfold: Ergonomically formed to fit over your sub's eyes and nose, this blindfold blocks vision and heightens sensitivity to touch. Just like the cuffs, this eye mask is made from squishy Neoprene for ultimate comfort, and has an elasticated head band which stretches to fit any head comfortably.

- Wrist and Ankle Cuffs: Made from Faux Leather for maximum comfort and zero chafing. Easily adjustable and easy detachable if needed.

- Neck Collar, Collar Lead and Hogtie Kit: It's everything you'll need and more. I think this one is pretty self explanatory!

- Ball Gag: With a petite ball, breathable air holes and adjustable strap, this ball gag is a great choice for beginners who want the look and feel of being gagged while maintaining prolonged comfort during play.

- Whip: This whip boasts soft rope tendrils, which are superb for light tickles, gentle strokes and low-impact spanks. The rigid handle is wrapped with faux leather and finished with a rope wrist loop to offer supreme grip and seamless control. The whip's fronds spreads sensation across a wide area for maximum pleasure.

* Due to the nature of the product, all sales of toy products are final.
More GUN OIL® Toys
TENGA™ Male Masturbation Eggs 6-Pack
from US$ 39.95
10-Mode 2 In 1
from US$ 29.95
7-Speed 3-Point Massager
from US$ 59.95
7-Speed Remote-Control 2 In 1
from US$ 74.95
Vibrating Double Hole Masturbator
from US$ 69.95
Vibrating Double Hole Suction Cup Masturbator
from US$ 94.95
Realistic Hands-Free Masturbator
from US$ 84.95
13" Two-Headed Jelly Dildo
from US$ 44.95
18" Double Dong
from US$ 49.95
Base-Control Jelly Vibrator
from US$ 14.95
7.5" Realistic Dildo with Vibration
from US$ 19.95
Intriguing Bondage Kit
from US$ 49.95
The Suction Cup
from US$ 19.95
The Double Plug
from US$ 19.95
Curved 8 Inch Plug
from US$ 22.95
Silicone Anal Plug with Bondage Whip
from US$ 27.95
5 Inch Silicone Suction Cup Dildo
from US$ 19.95
Vibrating Anal Plug
from US$ 24.95
Torpedo Vibrating Anal Plug
from US$ 29.95
Thick 10 Inch Suction Cup Dildo
from US$ 49.95
7 Inch Silicone Prostate Pleaser
from US$ 34.95
Wireless Heating Prostate Vibrator
from US$ 54.95
Beaded Anal Vibrator
from US$ 24.95
Strong Vibration Sex Machine
from US$ 249.95
INSTANT SAVINGS AVAILABLE NOW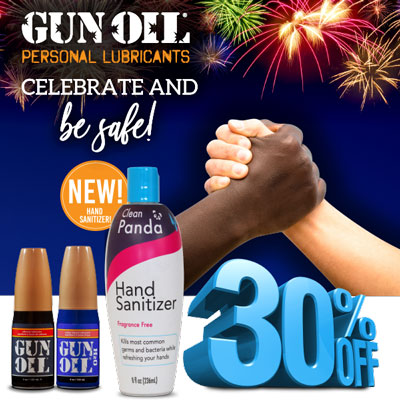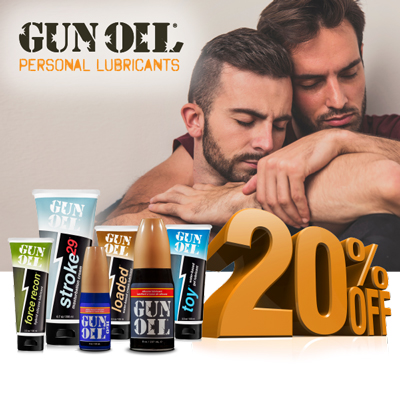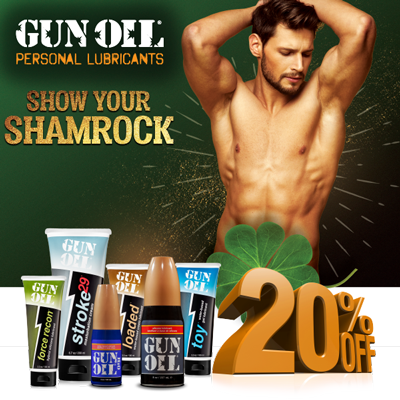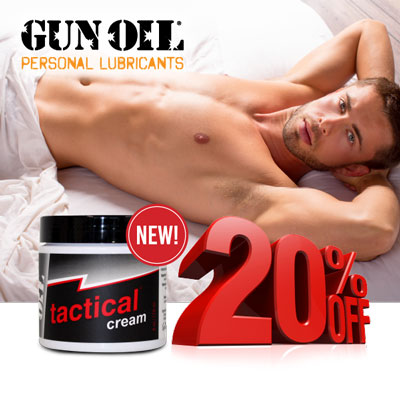 OUR CURRENT & RECENT PROMOTIONS