YES...WE ARE STILL SHIPPING!
#STAYHOME #SHOPSAFE
30% OFF
CLICK HERE
Single-Use Packet
0
Great for on-the-go!
US$ 1.50
PINK® Frolic
PINK® Frolic is the perfect partner for women who love their BOBs and bedroom toys. Our purified water-based formula provides thicker, long-lasting lubrication that stays where you put it until you're finished. Infused with Grapefruit Seed to provide anti-bacterial, anti-fungal, and anti-viral protection. Safe for all toys and accessories, including silicone.
Unscented
Water Based
Hypoallergenic
Fortified with Special Botanicals
Safe for all Toys
Glycerin Free
Flavor-Free
More PINK® Intimate Lubricants
PINK® Water
from US$ 1.50
PINK® Silicone
from US$ 1.50
PINK® Frolic
from US$ 1.50
PINK® Unity
from US$ 1.50
PINK® Indulgence Creme
from US$ 1.50
PINK® Natural
from US$ 1.50
PINK® Sparkle
from US$ 9.50
PINK® Bulk Single-Use Packets
from US$ 50.00
PINK® Happy Pack
from US$ 54.95
INSTANT SAVINGS AVAILABLE NOW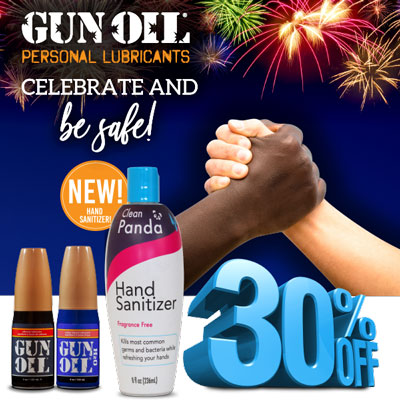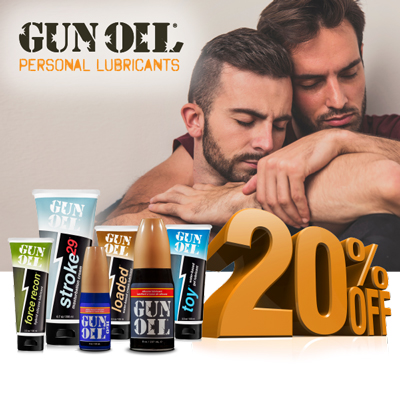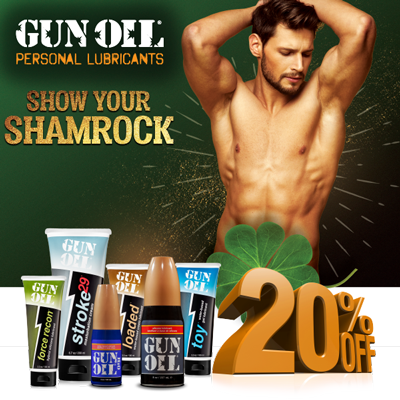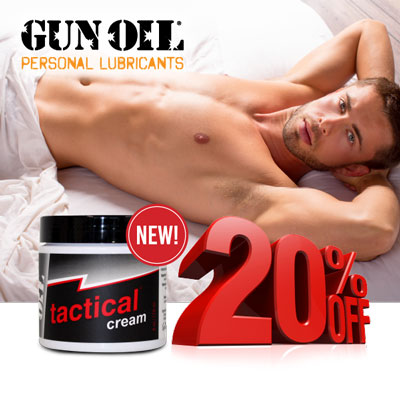 OUR CURRENT & RECENT PROMOTIONS