Black (Only 1 Left in Stock!)
New
0
Strong Vibration Sex Machine
This Strong Vibration Sex Machine provides an incomparable hands-free experience! It offers the latest style, and it's more powerful and quieter than ever! Enjoy this one-of-a-kind toy by yourself or with your companion in the bedroom.
Available for male and female use, comes with (1) specially designed 6.5" flesh colored dildo that is specifically for this Sex Machine Use Only.
4 suction cups allow the machine to be secured onto smooth surfaces for improved traction and performance
Adjustable for all of the various positions you desire
Telescopic Movement Distance (Stroking distance): 6cm
Recommended for use with water-based lubricants such as GUN OIL® H2O and GUN OIL® Toy, PINK® Water, PINK® Natural, PINK® Frolic, PINK® Indulgence, Hot PINK®, and Sutra.
Clean-up is made easy with GUN OIL® Shine Foaming Toy Cleanser and PINK® Sparkle Foaming Toy Cleanser. Note: GUN OIL® Shine and PINK® Sparkle shipped to U.S. addresses only.
* Due to the nature of the product, all sales of toy products are final.
More GUN OIL® Toys
TENGA™ Male Masturbation Eggs 6-Pack
from US$ 39.95
10-Mode 2 In 1
from US$ 29.95
7-Speed 3-Point Massager
from US$ 59.95
7-Speed Remote-Control 2 In 1
from US$ 74.95
Vibrating Double Hole Masturbator
from US$ 69.95
Vibrating Double Hole Suction Cup Masturbator
from US$ 94.95
Realistic Hands-Free Masturbator
from US$ 84.95
13" Two-Headed Jelly Dildo
from US$ 44.95
18" Double Dong
from US$ 49.95
Base-Control Jelly Vibrator
from US$ 14.95
7.5" Realistic Dildo with Vibration
from US$ 19.95
Intriguing Bondage Kit
from US$ 49.95
The Suction Cup
from US$ 19.95
The Double Plug
from US$ 19.95
Curved 8 Inch Plug
from US$ 22.95
Silicone Anal Plug with Bondage Whip
from US$ 27.95
5 Inch Silicone Suction Cup Dildo
from US$ 19.95
Vibrating Anal Plug
from US$ 24.95
Torpedo Vibrating Anal Plug
from US$ 29.95
Thick 10 Inch Suction Cup Dildo
from US$ 49.95
7 Inch Silicone Prostate Pleaser
from US$ 34.95
Wireless Heating Prostate Vibrator
from US$ 54.95
Beaded Anal Vibrator
from US$ 24.95
Strong Vibration Sex Machine
from US$ 249.95
INSTANT SAVINGS AVAILABLE NOW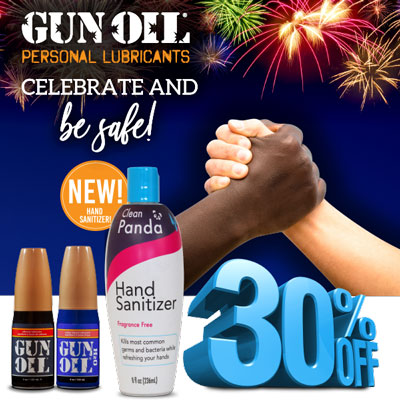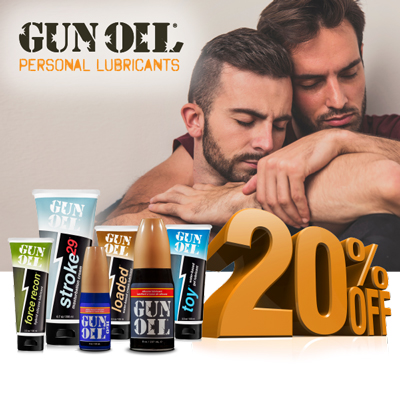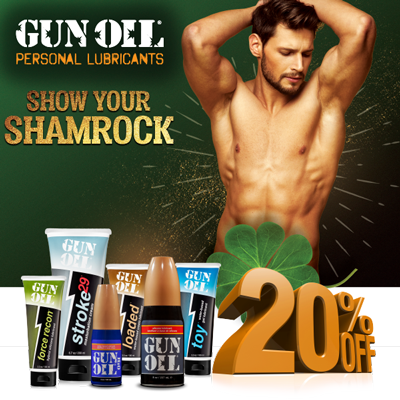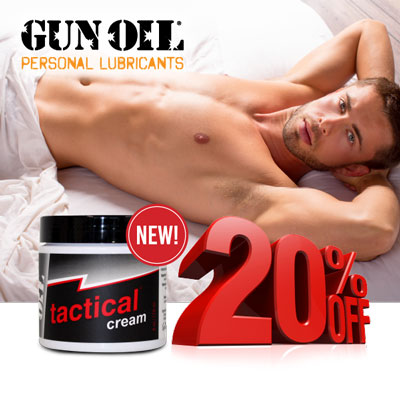 OUR CURRENT & RECENT PROMOTIONS