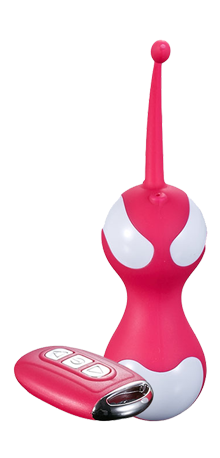 Remote-Control Kegel Vibrator
Rose Red
$69.95
ADD TO CART
Remote-Control Kegel Vibrator
Remote-control kegel vibrator mixes fun exercise with intense arousal...enabling you to strengthen your kegel muscles through unique sensual movements combined with pleasurable vibrations. Strengthening of the pelvic floor muscles through "kegel squeezing" can lead to higher intensity orgasms while also preventing incontinence via an overall strengthening of the core. Kegel exercises can also be beneficial before and after childbirth. Made from silicone, this kegel vibrator operates via a handy remote-control and offers 10 modes of 3 vibrating speeds. USB rechargeable; includes 1 USB cable.

Recommended for use with water-based lubricants such as PINK Water, PINK Natural, PINK Frolic, PINK Indulgence, Hot PINK, and Sutra. Clean-up is made easy with PINK Sparkle Foaming Toy Cleanser. Note: PINK Sparkle is shipped to U.S. addresses only.
* All sales of toy products are final.
Other products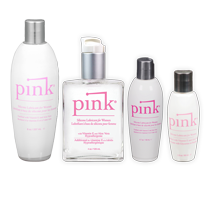 PINK Silicone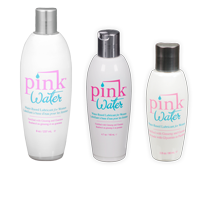 PINK Water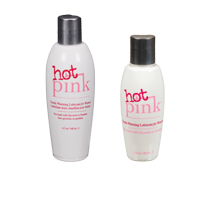 Hot PINK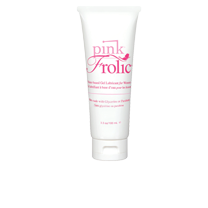 PINK Frolic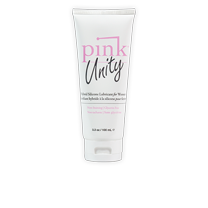 PINK Unity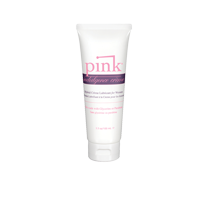 Indulgence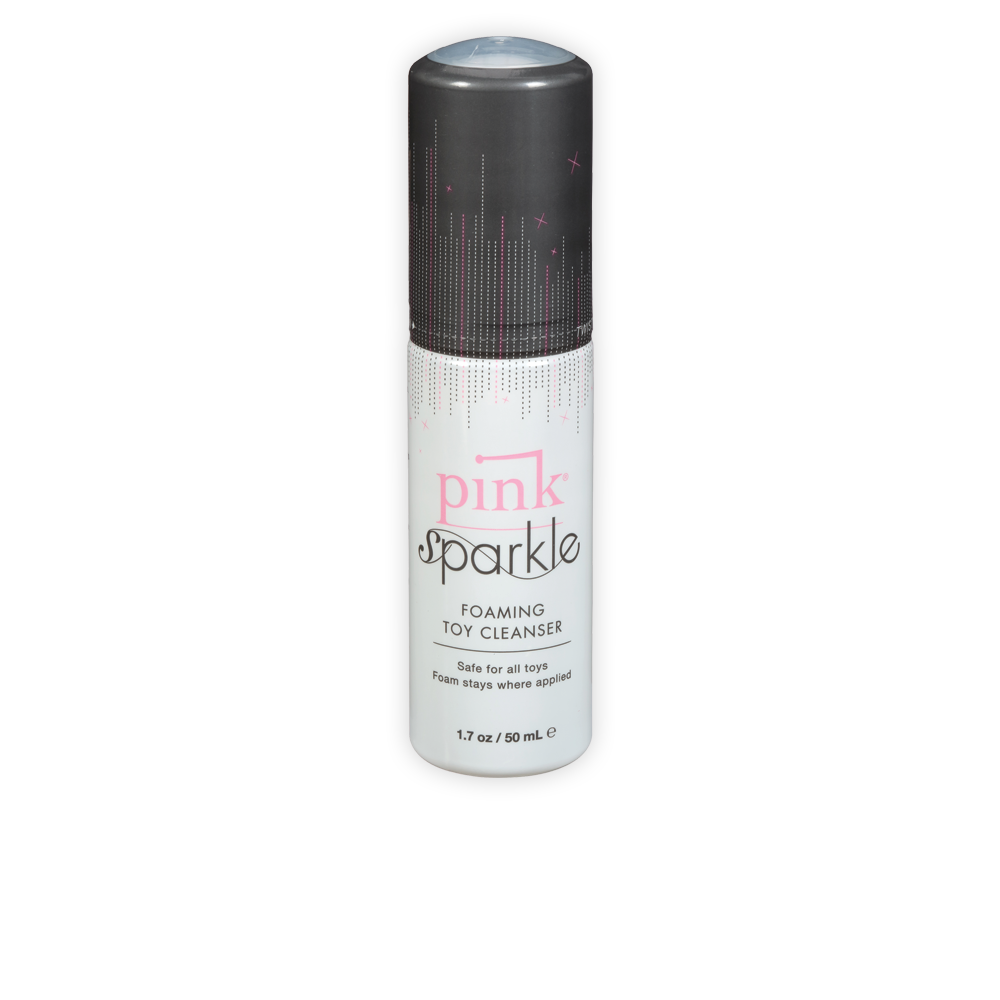 PINK Sparkle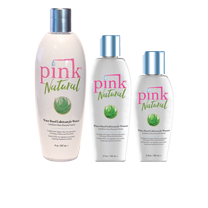 PINK Natural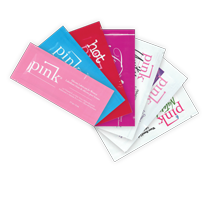 PINK Bulk Single-Use Sachets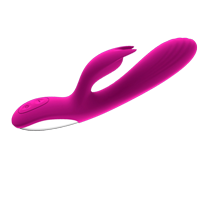 Heated Rabbit Vibrator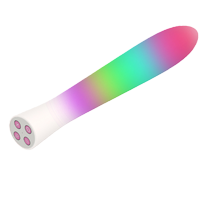 Voice Control LED Vibrator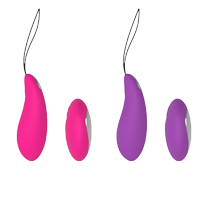 Remote-Control Bullet Vibrator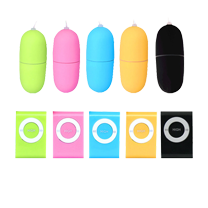 20-Mode MP3 Vibrator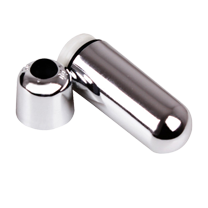 Finger Sized Mini Bullet Vibrator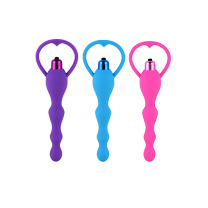 Beaded Anal Vibrator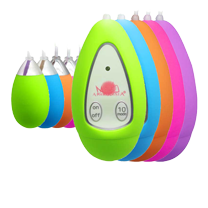 10-Frequency Remote Control Egg Vibrator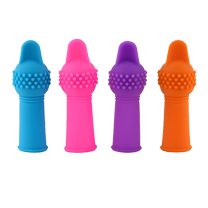 Finger Sleeve Vibrating Clitoris Stimulator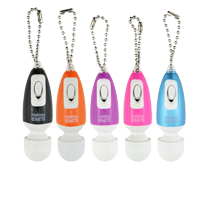 Magic Mini-Vibrator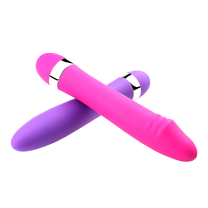 Traditional Single-Speed Vibrator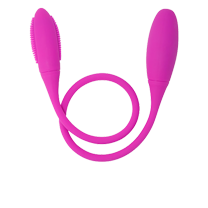 Snaky Vibrator for Couples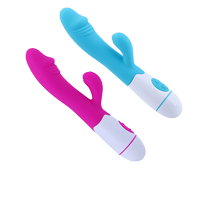 Snappy 30-Speed Silicone G-Spot Vibrator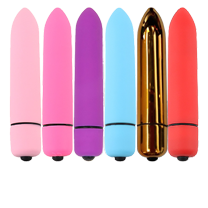 10-Speed Frosted Pointed-Bullet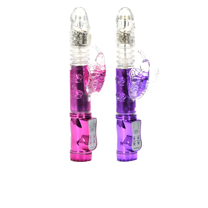 Butterfly Clit-Stimulating Vibrator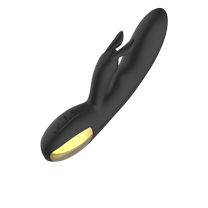 Crazy Rabbit 10-Speed Vibrator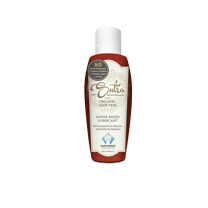 Sutra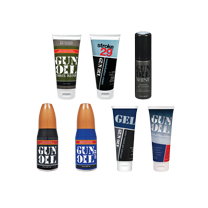 For Men