Magic Mini-Vibrator
You may have seen these large massagers in "certain" videos, but here's one that's a wacky 1/5th size version that gets the job done with ease! Along the lines of the pocket rocket, this is a miniature massager that measures only 2.6 inches and is powered by two button shaped batteries (included) and can be switched on and off via a simple switch. Included is a strap to attach to virtually anything for easy access.

Recommended for use with water-based lubricants such as PINK Water, PINK Natural, PINK Frolic, PINK Indulgence, Hot PINK, and Sutra. Clean-up is made easy with PINK Sparkle Foaming Toy Cleanser. Note: PINK Sparkle is shipped to U.S. addresses only.
* All sales of toy products are final.
Other products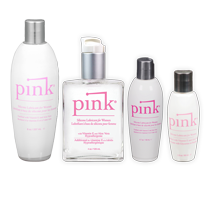 PINK Silicone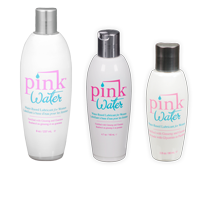 PINK Water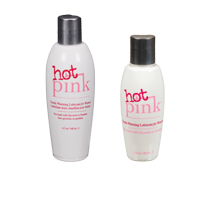 Hot PINK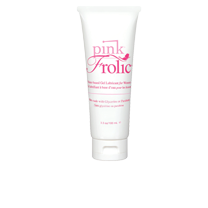 PINK Frolic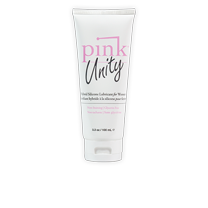 PINK Unity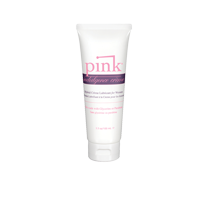 Indulgence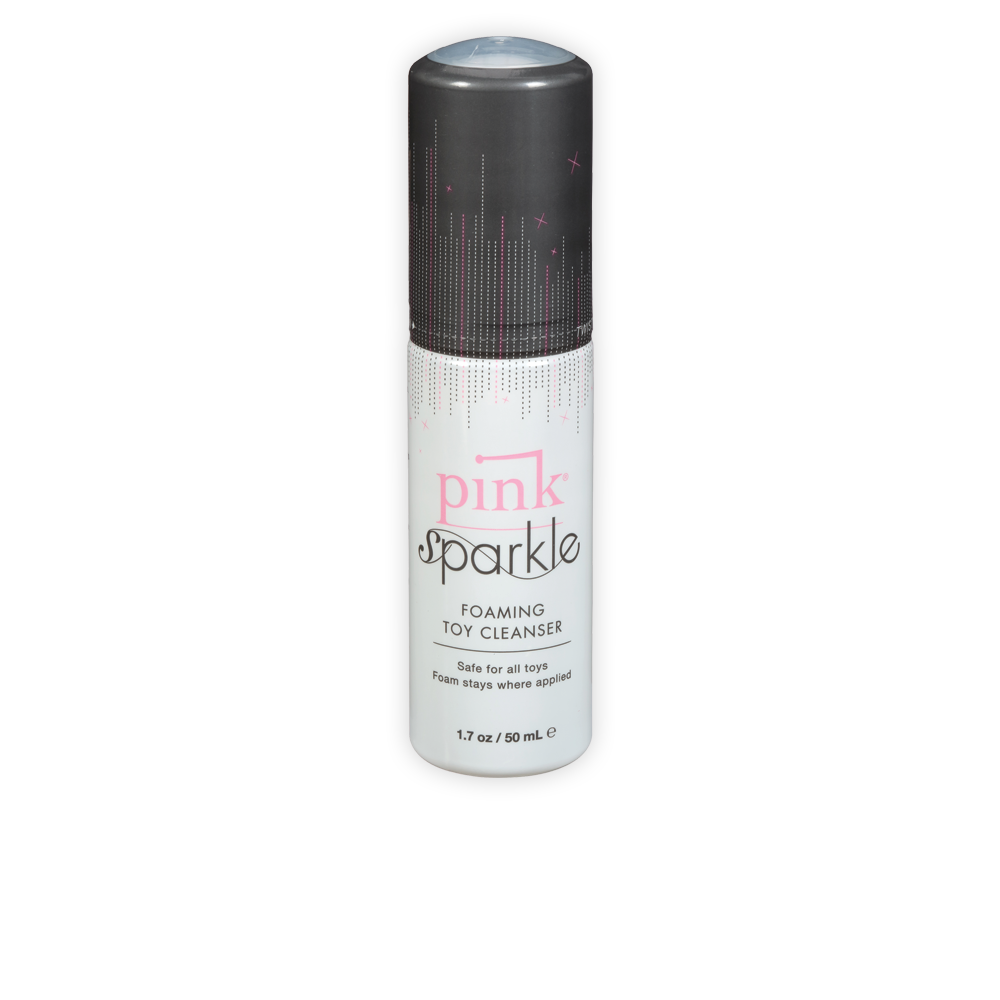 PINK Sparkle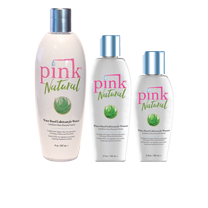 PINK Natural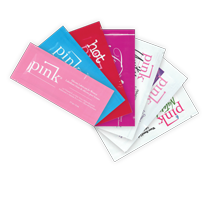 PINK Bulk Single-Use Sachets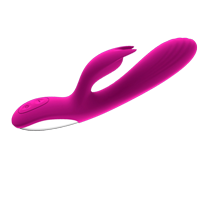 Heated Rabbit Vibrator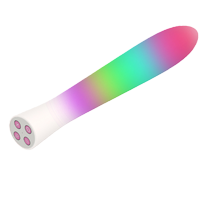 Voice Control LED Vibrator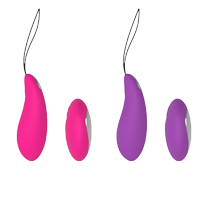 Remote-Control Bullet Vibrator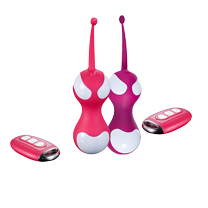 Remote-Control Kegel Vibrator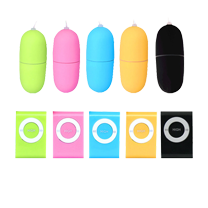 20-Mode MP3 Vibrator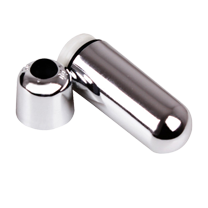 Finger Sized Mini Bullet Vibrator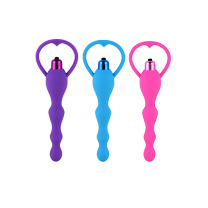 Beaded Anal Vibrator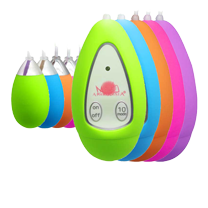 10-Frequency Remote Control Egg Vibrator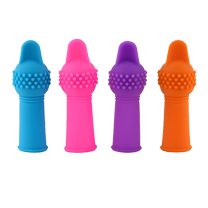 Finger Sleeve Vibrating Clitoris Stimulator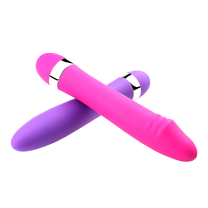 Traditional Single-Speed Vibrator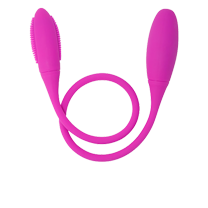 Snaky Vibrator for Couples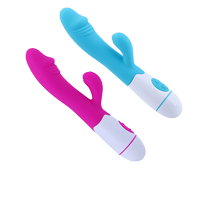 Snappy 30-Speed Silicone G-Spot Vibrator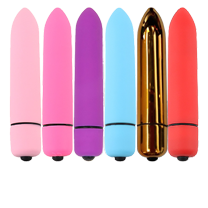 10-Speed Frosted Pointed-Bullet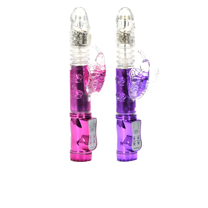 Butterfly Clit-Stimulating Vibrator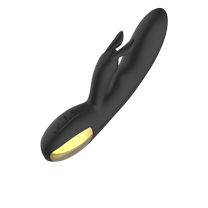 Crazy Rabbit 10-Speed Vibrator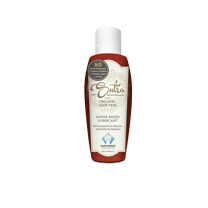 Sutra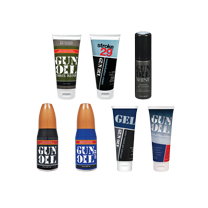 For Men