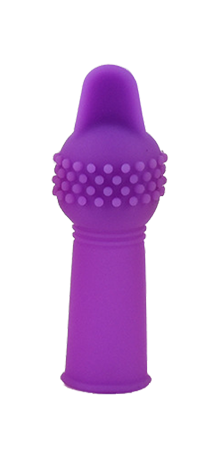 Finger Sleeve Vibrating Clitoris Stimulator
Purple
$5.95
ADD TO CART
Finger Sleeve Vibrating Clitoris Stimulator
Get that magic touch with this small yet powerfully vibrating finger-sleeve style clitoris stimulator. Discreet and designed especially for mutual masturbation...you and your partner will love the pinpoint accuracy of this clitoral orgasm juggernaut. Waterproof and made from silicone. Button battery included.

Recommended for use with water-based lubricants such as PINK Water, PINK Natural, PINK Frolic, PINK Indulgence, Hot PINK, and Sutra. Clean-up is made easy with PINK Sparkle Foaming Toy Cleanser. Note: PINK Sparkle shipped to U.S. addresses only.
* All sales of toy products are final.
Other products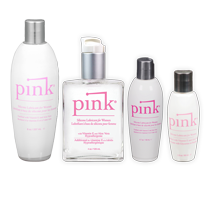 PINK Silicone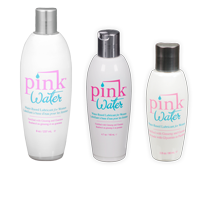 PINK Water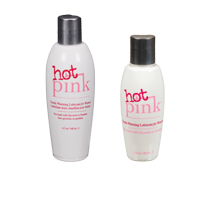 Hot PINK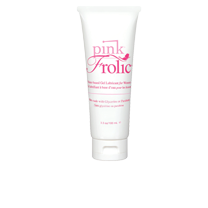 PINK Frolic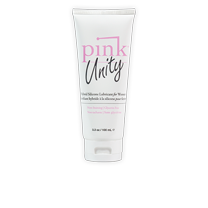 PINK Unity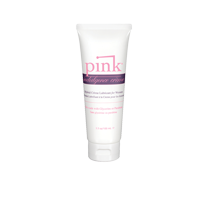 Indulgence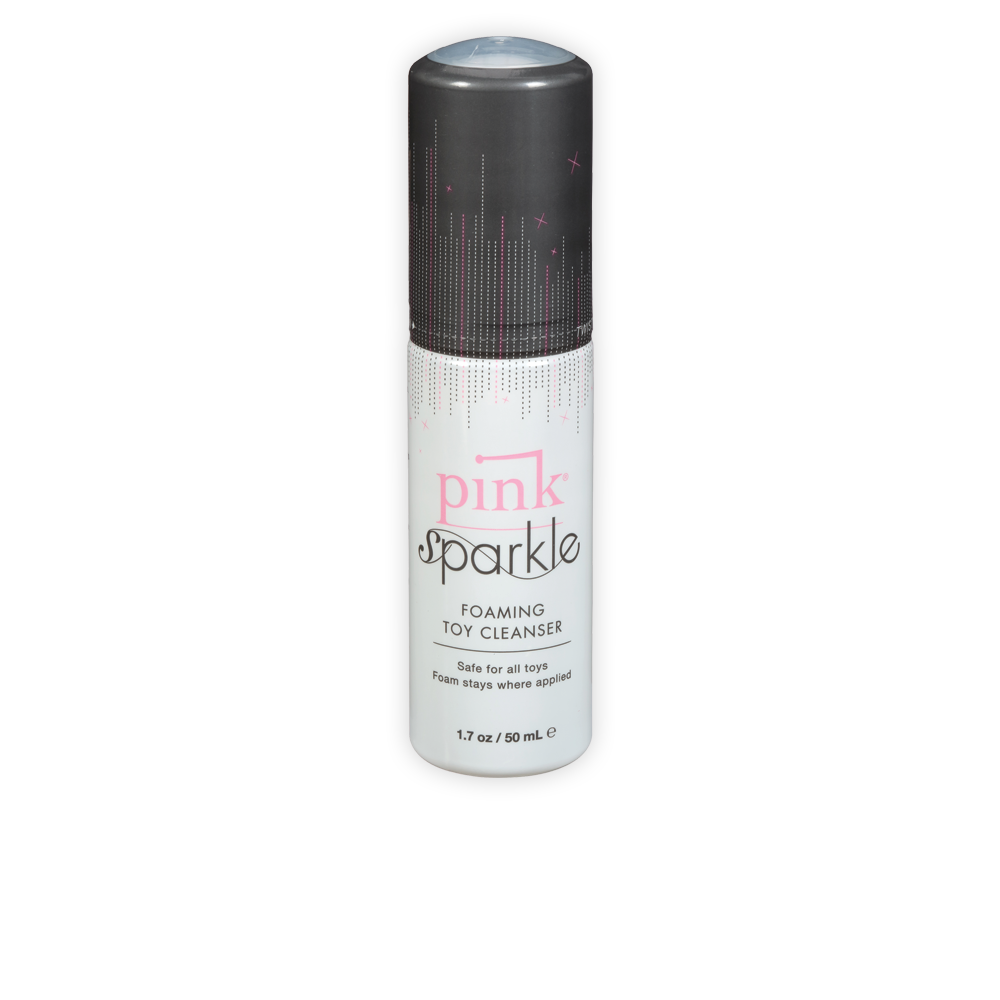 PINK Sparkle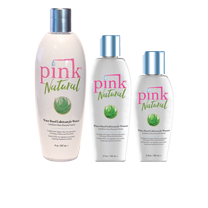 PINK Natural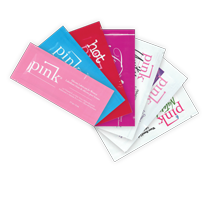 PINK Bulk Single-Use Sachets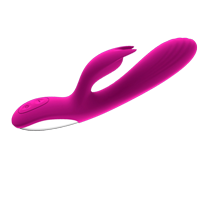 Heated Rabbit Vibrator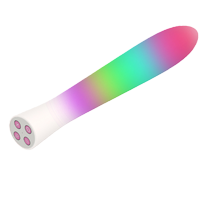 Voice Control LED Vibrator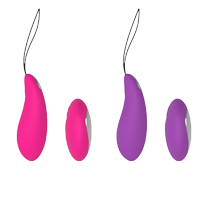 Remote-Control Bullet Vibrator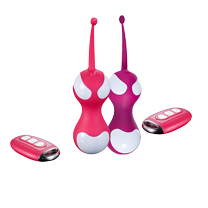 Remote-Control Kegel Vibrator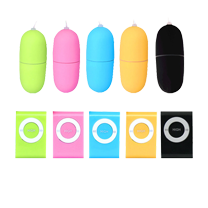 20-Mode MP3 Vibrator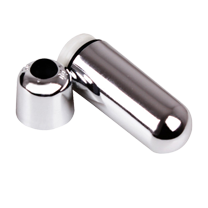 Finger Sized Mini Bullet Vibrator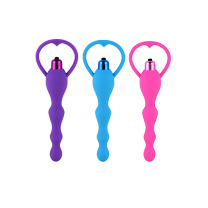 Beaded Anal Vibrator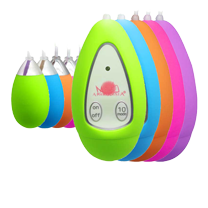 10-Frequency Remote Control Egg Vibrator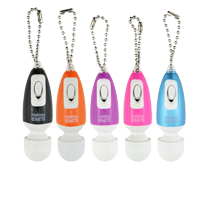 Magic Mini-Vibrator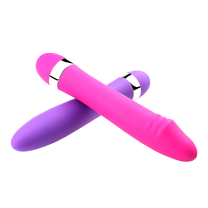 Traditional Single-Speed Vibrator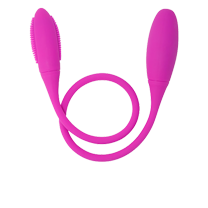 Snaky Vibrator for Couples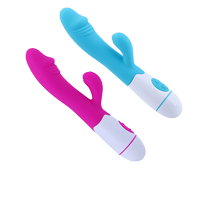 Snappy 30-Speed Silicone G-Spot Vibrator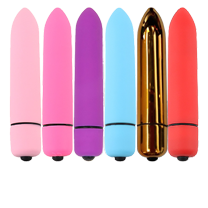 10-Speed Frosted Pointed-Bullet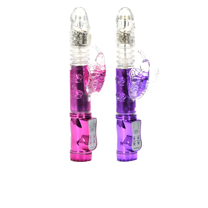 Butterfly Clit-Stimulating Vibrator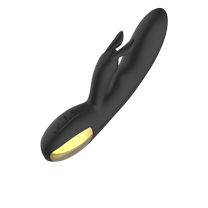 Crazy Rabbit 10-Speed Vibrator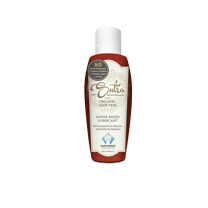 Sutra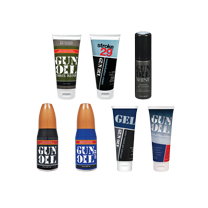 For Men