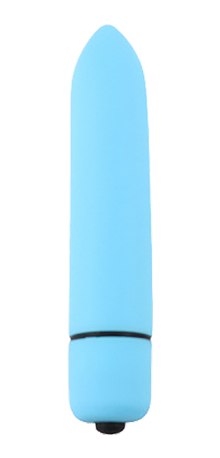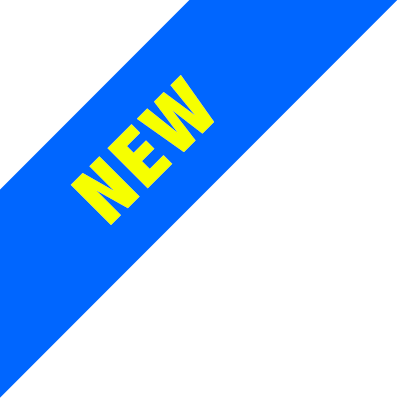 10-Speed Frosted Pointed-Bullet
Blue
$9.95
ADD TO CART
10-Speed Frosted Pointed-Bullet
Your classic 10-speed bullet vibrator for discreet pleasure in a compact size. Its pointed tip is perfect for clitoris stimulation. At a diminutive 3.5 inches in length, this powerful little toy runs on a single AAA battery (not included).

Recommended for use with water-based lubricants such as PINK Water, PINK Natural, PINK Frolic, PINK Indulgence, Hot PINK, and Sutra. Clean-up is made easy with PINK Sparkle Foaming Toy Cleanser. Note: PINK Sparkle is shipped to U.S. addresses only.

CLICK ON AN IMAGE TO ENLARGE
* All sales of toy products are final.
Other products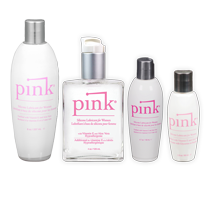 PINK Silicone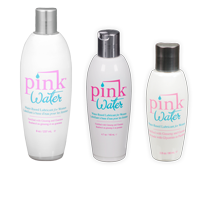 PINK Water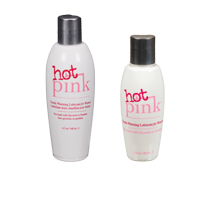 Hot PINK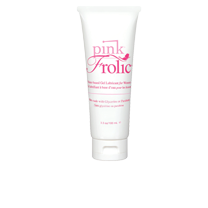 PINK Frolic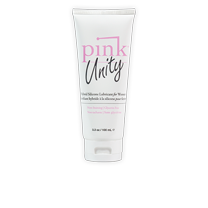 PINK Unity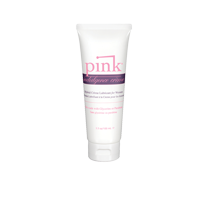 Indulgence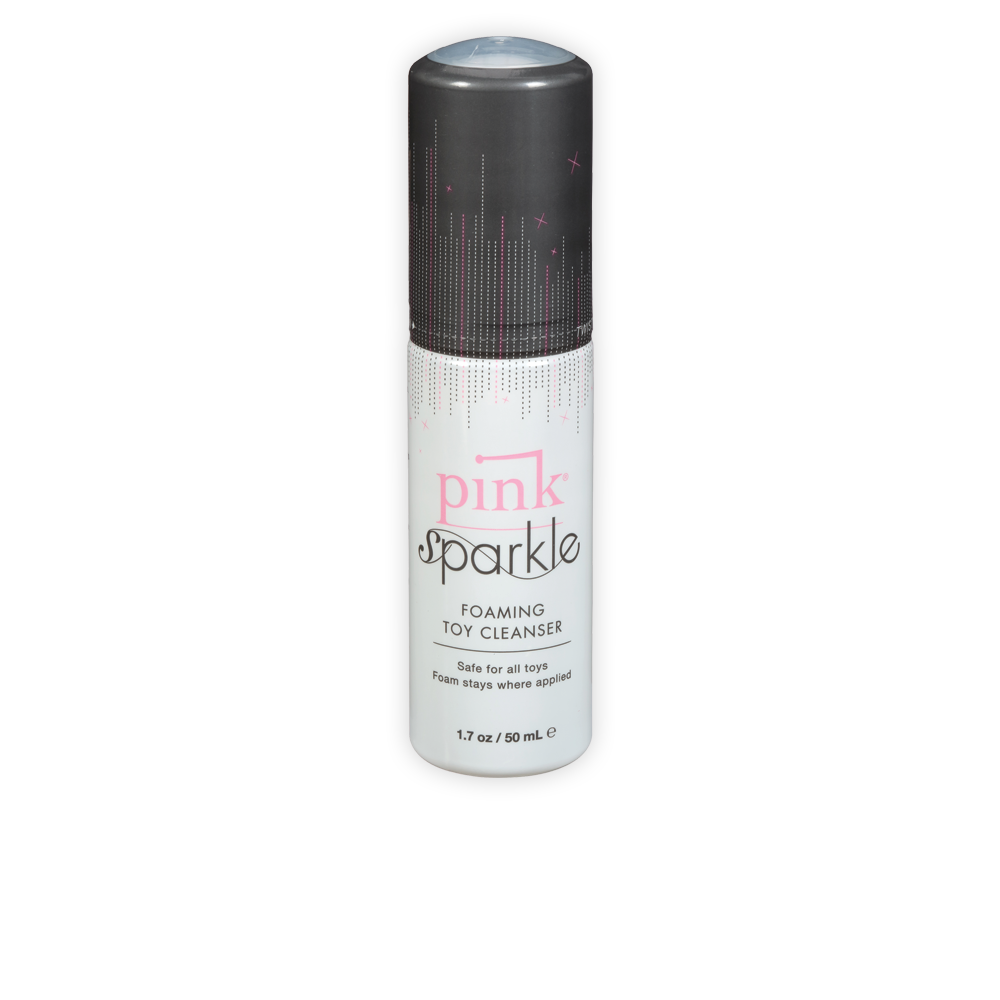 PINK Sparkle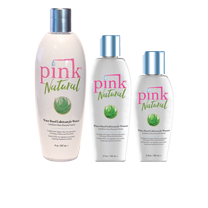 PINK Natural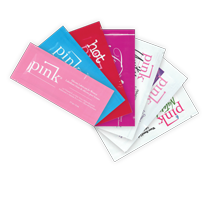 PINK Bulk Single-Use Sachets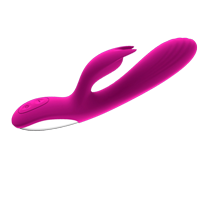 Heated Rabbit Vibrator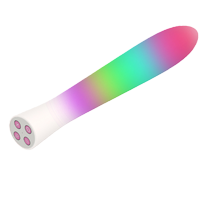 Voice Control LED Vibrator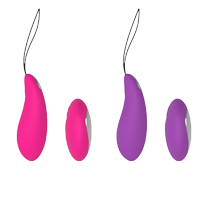 Remote-Control Bullet Vibrator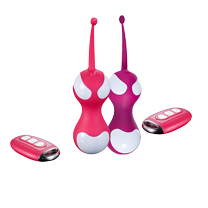 Remote-Control Kegel Vibrator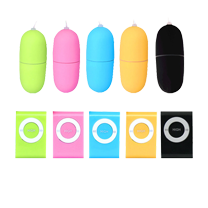 20-Mode MP3 Vibrator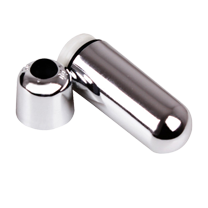 Finger Sized Mini Bullet Vibrator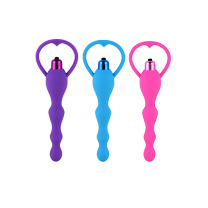 Beaded Anal Vibrator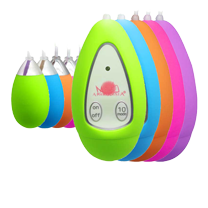 10-Frequency Remote Control Egg Vibrator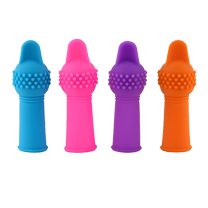 Finger Sleeve Vibrating Clitoris Stimulator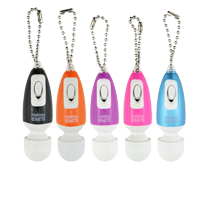 Magic Mini-Vibrator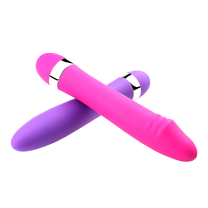 Traditional Single-Speed Vibrator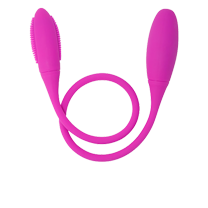 Snaky Vibrator for Couples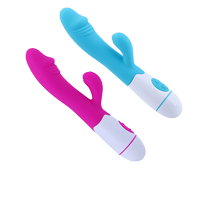 Snappy 30-Speed Silicone G-Spot Vibrator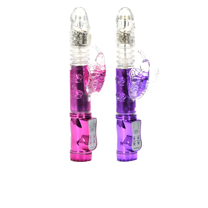 Butterfly Clit-Stimulating Vibrator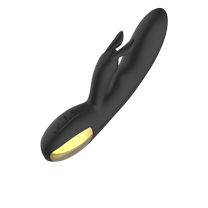 Crazy Rabbit 10-Speed Vibrator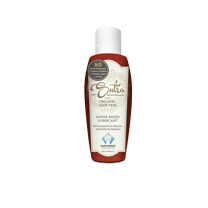 Sutra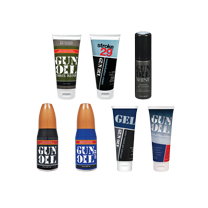 For Men