Happy Memorial Day
#AmericaStrong
Our Warehouse is Closed Today in Honor of Every Hero ... Today's orders will ship tomorrow

#SHOPSAFE
30% OFF
CLICK HERE
Assorted 6-Pack
New
Out of Stock
0
US$ 39.95
Masturbation Eggs
Everyone's goin' nuts for the latest innovation in male masturbation with these assorted masturbation eggs (Get Your Very Own 6-Pack Today)!
Super easy to use! Each egg comes with a unique internal sleeve texture to suit your fancy at any given moment. Your colorful 6-pack of eggs includes these wildly stimulating textures: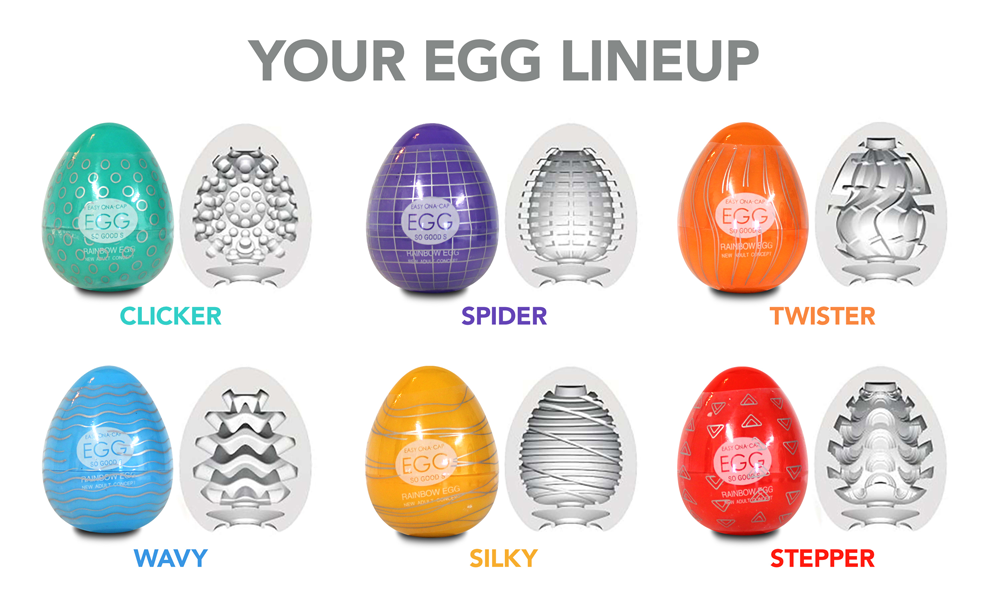 So, when your 6-pack arrives ... simply choose a texture ... open the egg casing ... remove the super-stretchy masturbation sleeve ... pour in a little lube ... pull the sleeve over your erect penis (see example below) ... and stroke away! Experience the boundless pleasure possibilities alone or with a partner. There's no end to the excitement!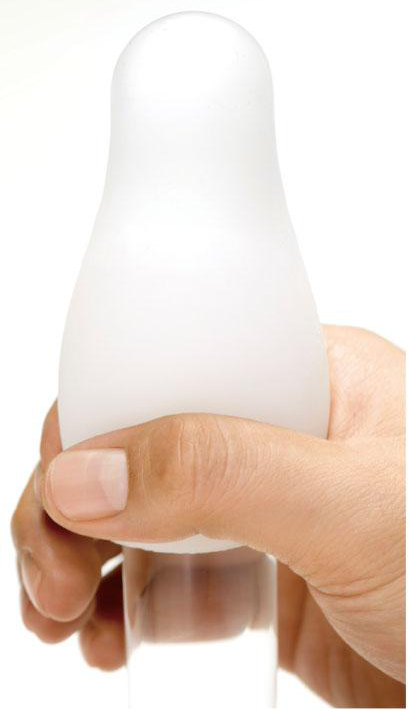 One size fits most
Insertion Length: Stretches to approx. 7.80 in / Insertion Width: Stretches to approx. 2.40 in
Material: TPE
Recommended for use with water-based lubricants such as Gun Oil H2O® and Gun Oil Toy®
Clean-up is made easy with Gun Oil Shine Foaming Toy Cleanser or with warm water and an antibacterial soap. Turn inside out to clean. Wash before and after each use. Make sure the sleeve is completely dry before storing. Note: Gun Oil Shine shipped to U.S. addresses only
* All sales of toy products are final.
More GUN OIL® Toys
7-Speed 3-Point Massager
from US$ 59.95
Masturbation Eggs
from US$ 39.95
10-Mode 2 In 1
from US$ 29.95
7-Speed Remote-Control 2 In 1
from US$ 74.95
Vibrating Double Hole Masturbator
from US$ 84.95
Vibrating Double Hole Suction Cup Masturbator
from US$ 99.95
Realistic Hands-Free Masturbator
from US$ 84.95
Dumbbell Double Channel Masturbator
from US$ 44.95
Hydro Powered Oral Stroker
from US$ 119.95
Vibrating Anal Plug
from US$ 24.95
18" Double Dong
from US$ 59.95
7.5" Realistic Dildo with Vibration
from US$ 19.95
Thick 10 Inch Suction Cup Dildo
from US$ 49.95
Curved 8 Inch Plug
from US$ 22.95
The Suction Cup
from US$ 19.95
5 Inch Silicone Suction Cup Dildo
from US$ 19.95
Beaded Anal Vibrator
from US$ 22.95
The Double Plug
from US$ 19.95
Wireless Heating Prostate Vibrator
from US$ 64.95
7 Inch Silicone Prostate Pleaser
from US$ 39.95
Torpedo Vibrating Anal Plug
from US$ 29.95
Intriguing Bondage Kit
from US$ 49.95
Silicone Anal Plug with Bondage Whip
from US$ 29.95
Strong Vibration Sex Machine
from US$ 249.95
Base-Control Jelly Vibrator
from US$ 14.95
13" Two-Headed Jelly Dildo
from US$ 44.95
INSTANT SAVINGS AVAILABLE NOW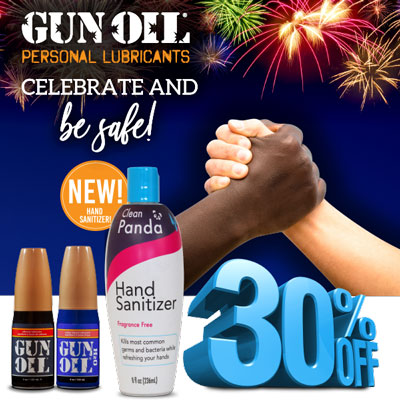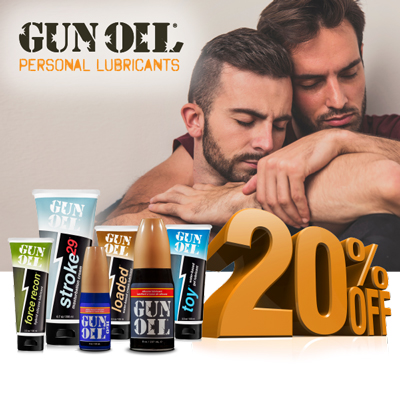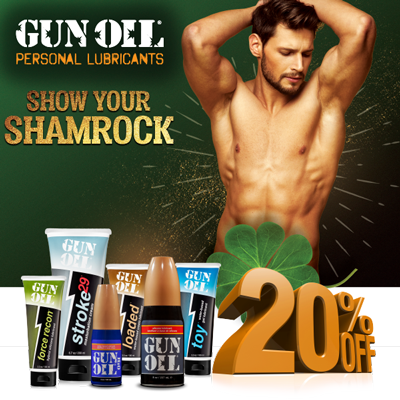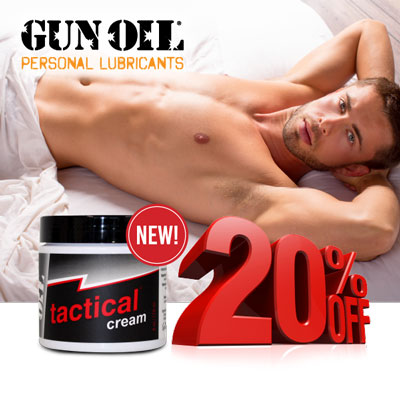 OUR CURRENT & RECENT PROMOTIONS