Happy Memorial Day
#AmericaStrong
Our Warehouse is Closed Today in Honor of Every Hero ... Today's orders will ship tomorrow

#SHOPSAFE
30% OFF
CLICK HERE
Dumbbell Double Channel Male Masturbator
The Dumbbell Double Channel Male Masturbator is designed for those who like some variety in their sex toys. With a vagina on one side and an anal section on the other, the choice is always yours. Double the pleasure and double the fun. Its very intense, pleasurable soft feelings and realistic internal designs will give you unimaginable sensations which makes it a pleasure to use and always leaving you wanting more.
Recommended for use with water-based lubricants such as GUN OIL® H2O and GUN OIL® Toy
Clean-up is made easy with GUN OIL® Shine Foaming Toy Cleanser. Make sure the sleeve is completely dry before storing. Note: GUN OIL® Shine shipped to U.S. addresses only
* Due to the nature of the product, all sales of toy products are final.
More GUN OIL® Toys
7-Speed 3-Point Massager
from US$ 59.95
Masturbation Eggs
from US$ 39.95
10-Mode 2 In 1
from US$ 29.95
7-Speed Remote-Control 2 In 1
from US$ 74.95
Vibrating Double Hole Masturbator
from US$ 84.95
Vibrating Double Hole Suction Cup Masturbator
from US$ 99.95
Realistic Hands-Free Masturbator
from US$ 84.95
Dumbbell Double Channel Masturbator
from US$ 44.95
Hydro Powered Oral Stroker
from US$ 119.95
Vibrating Anal Plug
from US$ 24.95
18" Double Dong
from US$ 59.95
7.5" Realistic Dildo with Vibration
from US$ 19.95
Thick 10 Inch Suction Cup Dildo
from US$ 49.95
Curved 8 Inch Plug
from US$ 22.95
The Suction Cup
from US$ 19.95
5 Inch Silicone Suction Cup Dildo
from US$ 19.95
Beaded Anal Vibrator
from US$ 22.95
The Double Plug
from US$ 19.95
Wireless Heating Prostate Vibrator
from US$ 64.95
7 Inch Silicone Prostate Pleaser
from US$ 39.95
Torpedo Vibrating Anal Plug
from US$ 29.95
Intriguing Bondage Kit
from US$ 49.95
Silicone Anal Plug with Bondage Whip
from US$ 29.95
Strong Vibration Sex Machine
from US$ 249.95
Base-Control Jelly Vibrator
from US$ 14.95
13" Two-Headed Jelly Dildo
from US$ 44.95
INSTANT SAVINGS AVAILABLE NOW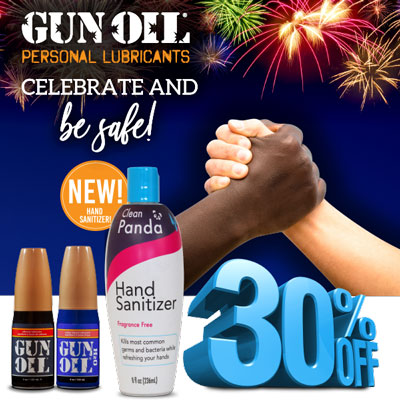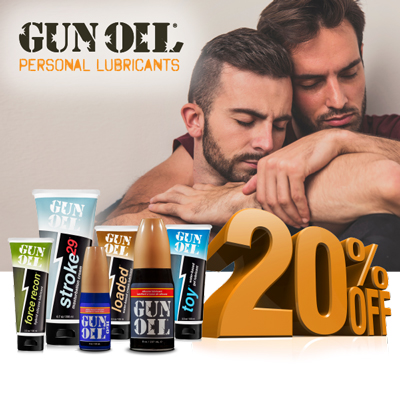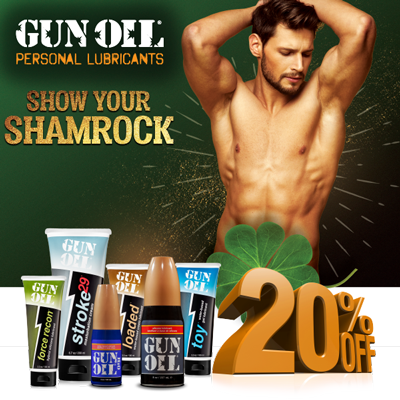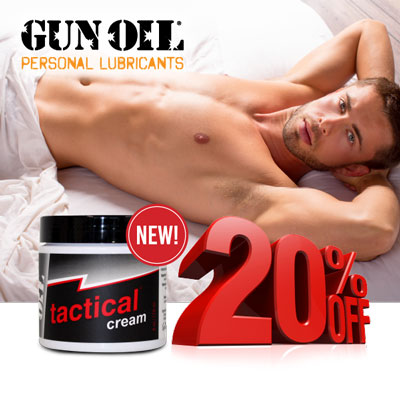 OUR CURRENT & RECENT PROMOTIONS